Published on 1st Mar 2017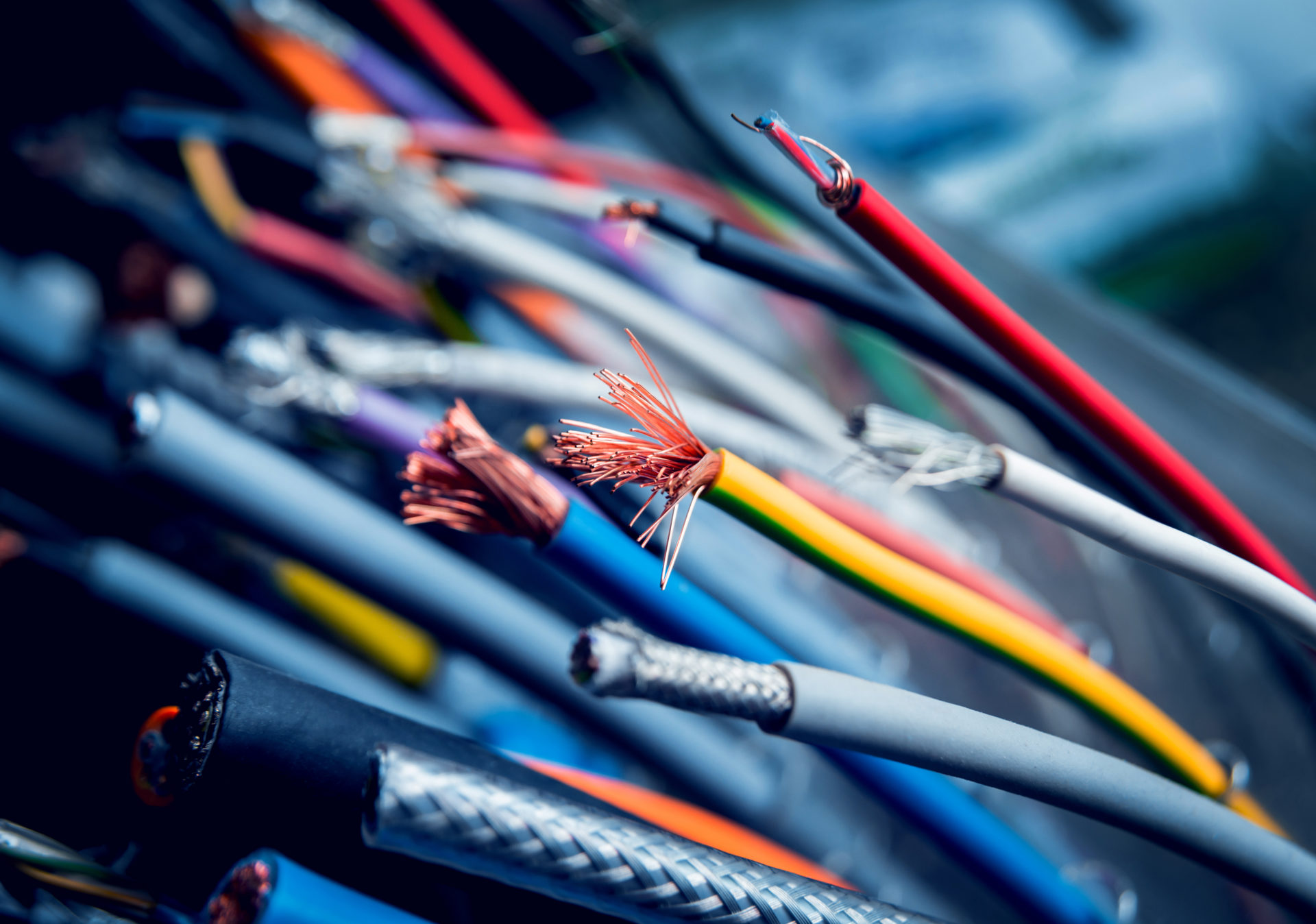 The importance of a label on a cable is not only about meeting regulations, but avoiding unnecessary downtime and more importantly protecting lives.  Liesbet De Soomer, Marketing Manager from EMEA, Newell Brands, explains…
It's a small part of installing or maintaining an electrical wiring system. And yet, if over looked it can have expensive, perhaps even fatal consequences. Labelling cables seems insignificant, but for electrical engineers, there's a good reason to get it right.
Most electricians have, at one point or another been forced to trace an unidentified wire. In a domestic setting an unlabelled wire can turn a simple five minute job into an entire afternoon. In a commercial or industrial setting this can mean days. Time is money and all the hours wasted on unlabelled wired is time not spent on paying jobs. If this was to happen on site where delays can attract large penalty fines, then the cost implication could be massive. For other business, downtime can still cost thousands of pounds per hour in terms of lost revenue, reduced staff productivity and other bills and fines. For any electrician tasked with getting a business back on line urgently, the last thing they want to see is a wire without a corresponding label.
However, time efficiency seems insignificant when you consider that mislabelling a wire can have fatal consequences. Professional electrical engineers have a responsibility to ensure work meets health and safety regulations and indeed they can be held criminally liable for any injuries or deaths resulting from their work.
Yet sometimes these regulations are the immediately obvious life and death scenarios such as an exposed wire. For example section 514 "identification and notices" of the BSEN 7671 17th edition, 3rd amendment, outlines the minimum text size required for some labels. Believe it or not, this regulation may not be met by some current labelling solutions. As well as issues with unsuitable labelling products, we've also found that some users of labelling solutions haven't received formal training. Fortunately, new products such as the DYMO XTL handheld labelling machine comes with ready-made templates that can help electricans ensure their labels are meeting the required health and safety standards at all times. The product also connects to a laptop or computer for a quick and easy update, so if regulations are introduced you will be propared.
Choosing the right labelling product is the easiest way for electrical professionals to keep wiring safe, cost effective and manageable. However the right labelling tool can make all the difference.
It's a small part of installing or maintaining an electrical wiring system, but the role labelling plays is vital to creating a safe and effective system. Electrical professionals must ensure they are familiar with the regulatory landscape and that they have the tools they need to do the job.